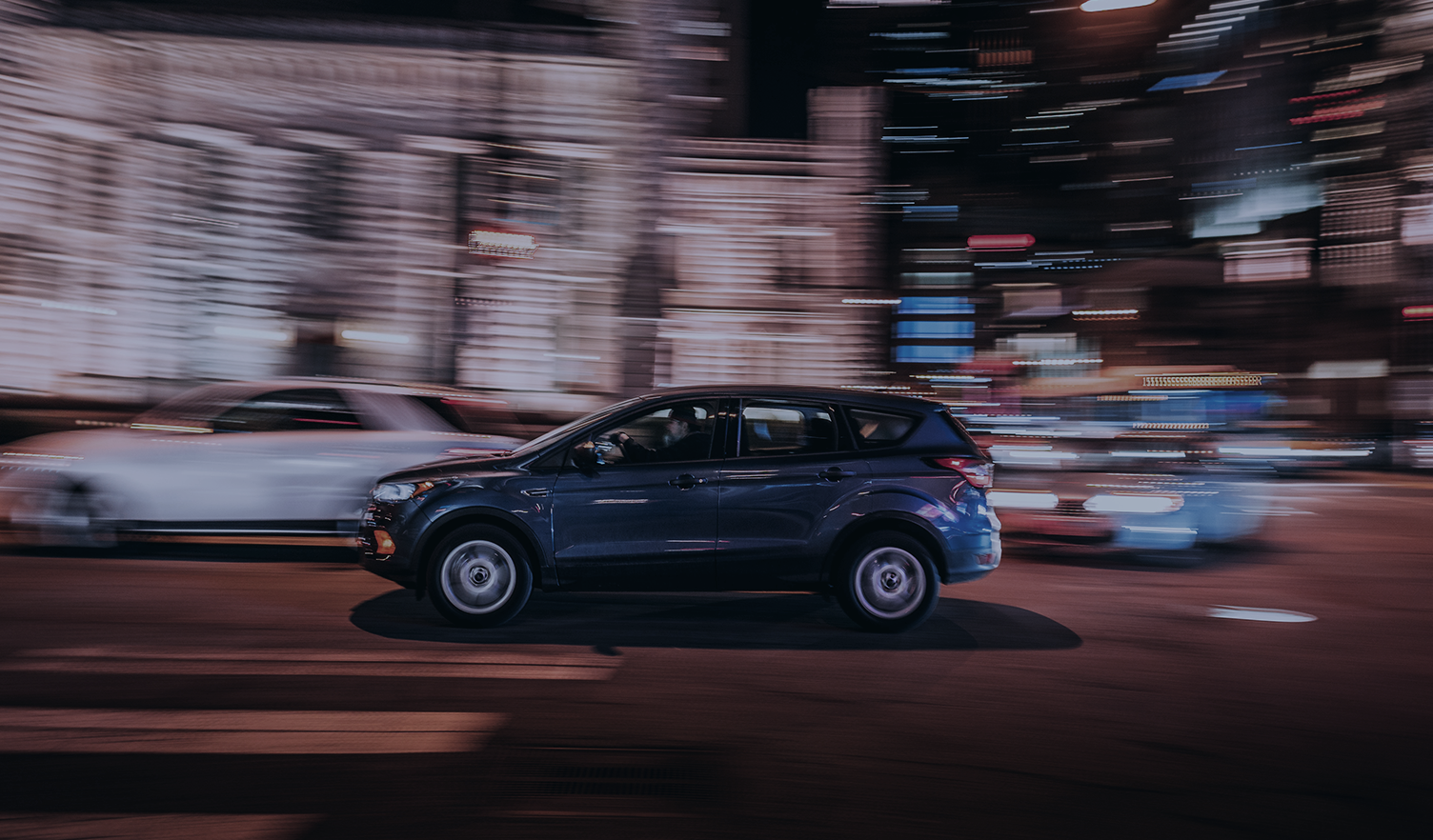 The Leading Automotive Insights Provider
Understand your competition's inventory mix, pricing, and performance 
Which platform generates the highest average inventory turn for dealers?
Have a complete view of auto inventory for dealers in your market and identify what's selling and for what prices

Monitor how many vehicles your competitors are selling, down to specific dealerships

See the rate at which inventory sells for dealers subscribed to different marketplaces
How many dealers are using financing and delivery products?
Understand how your deal ratings, product offerings, and inventory turn stacks up

Find out if dealers in your area are adopting new product offerings, like home delivery, so you don't get left behind

Receive qualitative data from regularly conducted interviews with dealers
How much do listings overlap with dealers?
Monitor how many of your customers are listing on your competitors

Get ahead of shifts in market share so you can act accordingly

Follow subscription growth by platform and identify dealer movement from/to
How are dealer churn, retention, and re-subscription rates trending and how do they compare?
Track your dealer retention against your competitors

See gross dealer churn and add rates over time

Identify and flag inflections or meaningful churn